Massive Attack VS The Bug – Catch A Fire Sam (An L&O Cocktail)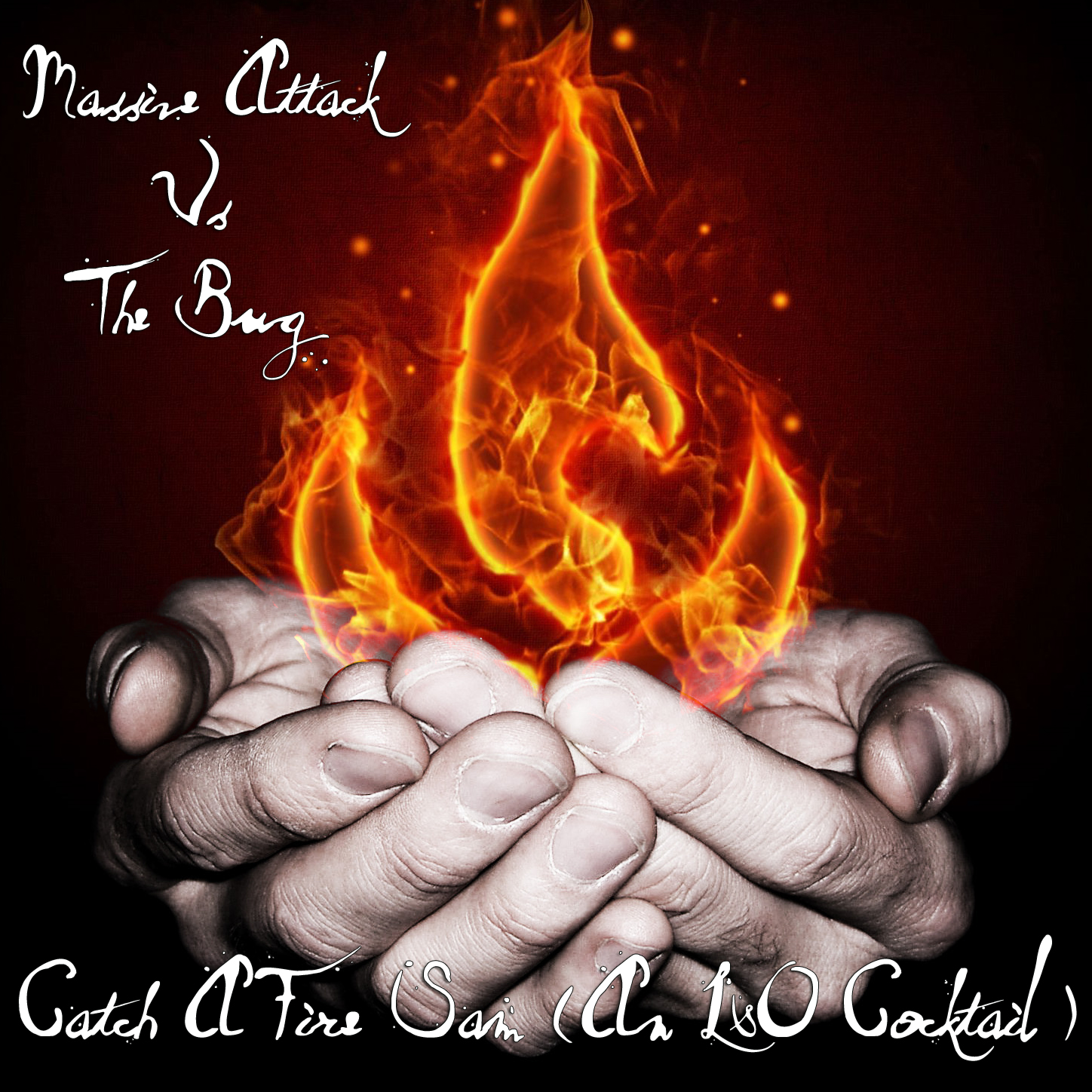 We are releasing this cocktail in celebration of the fact that The Cracked Chronometer has been listened to on every continent in the world, including Antarctica.
When we created this mash up, Dotti asked us if we could use Catch A Fire by The Bug because she loved the vocals. When Noctum looked at the song it was in the wrong key, and the wrong tempo, but we did agree that we loved the vocals. One sleepless night while pouring through samples and tracks, Noctum found himself digging through the Massive Attack soundtrack for Danny The Dog. It was there the track "Sam" popped out. Shortly there after, he passed out and when he came too he fired the beginnings of this cocktail over to Tonebreaker.
It was quick, it was dirty, but sometimes that's the best way to make a good cocktail.
in